Understanding Passive Fire Protection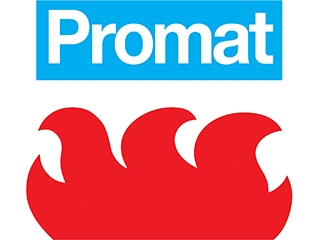 About this course
The objective of this CPD is to provide specifiers with an improved understanding of passive fire protection solutions, associated issues and current Fire Regulations. In particular:
What happens in a fire? UK legislation and regulations Fire - the statistics Passive fire protection
The course is RIBA CPD Approved.
KEYWORDS: fire protection, UK legislation, prompt, fire safety
---
About this publisher
Promat is a leading supplier of Passive Fire Protection materials and has pioneered the development of products that protect lives and livelihoods for over 50 years.

We are pleased to offer many of the world's leading brands in fire protection including Promat SUPALUX®, Promat MASTERBOARD®, Promat DURASTEEL®, Promat PROMASEAL® and Cafco FENDOLITE® MII.
www.promat.co.uk
---