Zero Carbon homes policy: a major opportunity for PV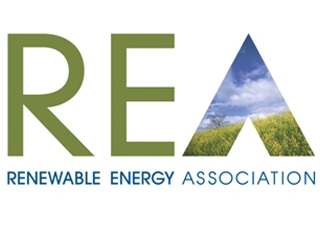 KEYWORDS: carbon, zero carbon, energy
---
About this publisher
The REA was established in 2001, as a not-for-profit trade association, representing British renewable energy producers promoting the use of renewable energy in the UK. The REA endeavours to achieve the right regulatory framework for renewables to deliver an increasing contribution to the UK's electricity, heat and transport needs.

The REA's mission is to bring renewables into the mainstream. The REA's main objective is to secure the best legislative and regulatory framework for expanding renewable energy production in the UK. We undertake policy development and provide input to government departments, agencies, regulators, NGOs and others.

The REA's corporate membership consists of over 1,000 companies ranging from sole traders, farmers, installers, energy suppliers, consultancy firms, training bodies, legal services and major multinationals. The REA is the only UK trade body representing the full range of renewable technologies across all applications. The Solar Trade Association is affiliated to the REA.

www.r-e-a.net
---