Calculating Design Wind Loads to BS 6399-2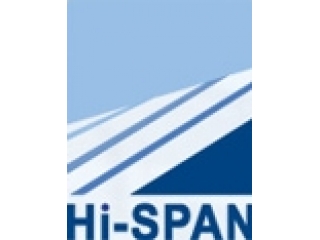 About this course
The Construction CPD Certification service has awarded a certificate for the seminar which gives a step by step guide to using the wind code calculator software developed in accordance with BS 6399-2, enabling the easy and economic creation of wind loads for the design of Hi-Span cold rolled sections within structural buildings.
KEYWORDS: BS 6399-2, wind load calculation, energy calculation
---
About this publisher
Continuous capital investment has enabled Hi-Span to enhance its position as one of the UK's leading suppliers of cold rolled products. This investment has allowed Hi-Span to not only purchase 'cutting edge' machinery but also develop a growing number of product ranges and investigate the introduction of new cold rolled systems.
www.hi-span.com/
---