Windows & Doors for Education Buildings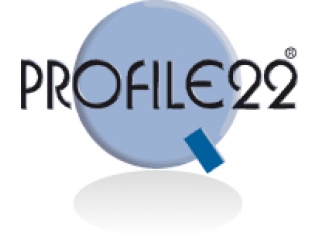 Profile 22
Nov 28th 2012, 14:29

About this course
CPD presentation concerning the Building Regulations for England and Wales. The main topics are the installation or replacement of windows and doors within education buildings.
KEYWORDS: doors, ventilation, fire safety, glazing, education
---
About this publisher
With over 40 years' experience in the industry, we have developed a team of highly-qualified and professional experts that can help you to identify the perfect window or door products from an extensive range of high-quality applications that conform to strict British Standard specifications and are manufactured to the highest standards.
www.profile22.co.uk/commercial
---