The Concrete Balustrade at Tate Britain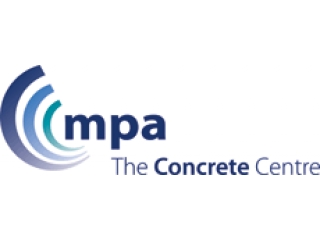 About this course
Part of the Concrete Elegance series produced by The Building Centre and The Concrete Centre.
James Armstrong of Concrete Bloc gives insight into the concrete balustrade made using rubber moulds and reinforced with metal at Tate Britain.
KEYWORDS: architecture, concrete, The Concrete Centre, The Building Centre
---
About this publisher
The Concrete Centre is the central development organisation for the UK concrete industry. Our aim is to enable all those involved in the design, use and performance of concrete to realise the full potential of concrete.

The Concrete Centre is part of the Mineral Products Association, the trade association for the aggregates, asphalt, cement, concrete, lime, mortar and silica sand industries.
www.concretecentre.com
---