Approved Document E - Resistance to the passage of sound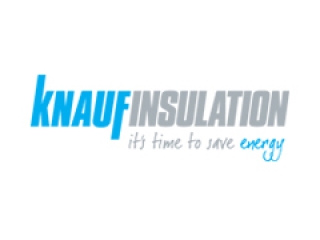 About this course
In 2003 Part E of Building Regulations was amended to try and improve the standard of acoustic construction. This programme addresses the issues faced in four modules. Once you have completed the programme you will: have been introduced to theory of how sound travels around buildings and something about how it can be suppressed: understand more about the Requirements of Part E of Building Regulations relating to sound insulation: understand the concept of Robust Details and how they make compliance with Building Regulations easier: be familiar with the Robust Details for a range of floor and wall types and be more aware of the Knauf range of sound insulating products.
KEYWORDS: Building Regulations, sound, sound insulation
---
About this publisher
Knauf Insulation is UK's leading insulation company. Knauf has more than 100 production plants in over 30 countries worldwide. With an annual turnover in excess of 3 billion Euros, it is one of the largest independent European building materials groups and is the second largest glass mineral wool manufacturer in the US, using its own technology. It is the market leader in the UK.
www.knaufinsulation.co.uk
---