Introduction to Rainscreen Systems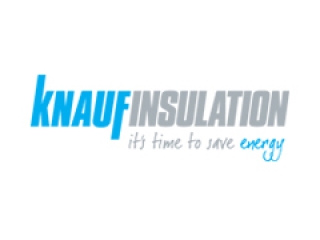 About this course
This module introduces rainscreen systems. We will see how the choice of insulation affects design as well as thermal and fire performance.
KEYWORDS: insulation, building regulations, approved document
---
About this publisher
Knauf Insulation is UK's leading insulation company. Knauf has more than 100 production plants in over 30 countries worldwide. With an annual turnover in excess of 3 billion Euros, it is one of the largest independent European building materials groups and is the second largest glass mineral wool manufacturer in the US, using its own technology. It is the market leader in the UK.
www.knaufinsulation.co.uk
---