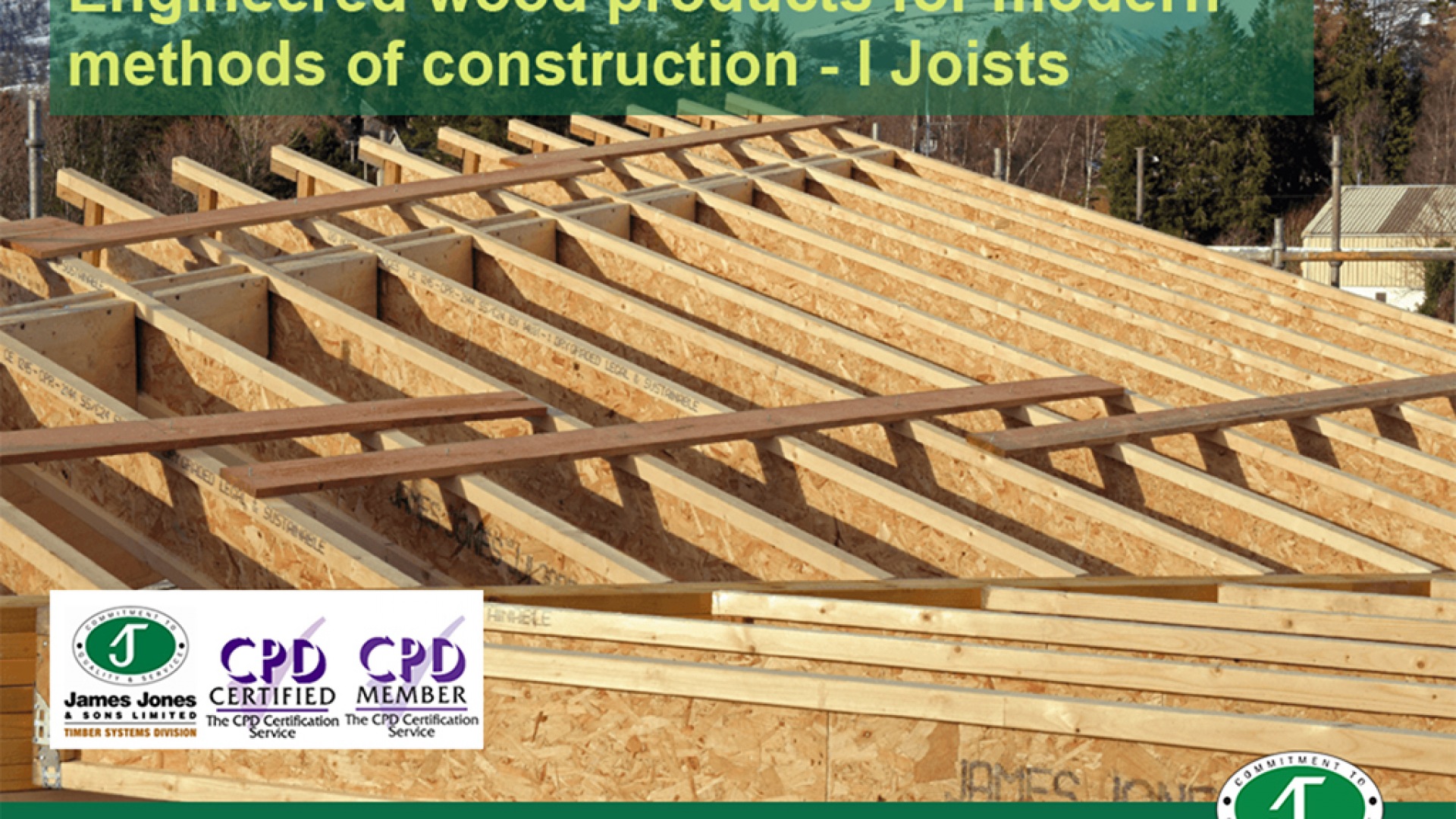 Engineered Wood Products for Modern Methods of Construction. Winter 2020 update.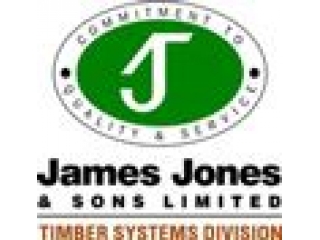 About this course
Updated winter 2020. This presentation covers the background and use of engineered wood products, in particular I-Joists, pre fabricated panelised sections and stud walls and how such products overcome problems and inefficiencies of traditional methods of construction. Includes details of relevant Standards and Regulations.
KEYWORDS: engineered wood products, i-joists, modern methods of construction, Building Regulations
---
About this publisher
James Jones & Sons Ltd is a UK based manufacturer of engineered timber I-Joists, with a distribution network encompassing both the UK and Irish markets. Suitable for use in residential and commercial floor, roof and wall applications, the highly acclaimed JJI-Joist combines high-grade softwood flanges with an Oriented Strand Board web.
www.jamesjones.co.uk
---